Modern homes are beautiful to behold.. As a design style that originated in the 20th century modern architecture remains a popular choice for many luxury homes across the country. Modern homes initially provided an alternative to more elaborate classical architectural designs that were popular at the time. Now, they can be feats of architectural prowess, with purposeful sensibilities, and often boasting innovative technology built right into their designs. If you're considering moving to the Washington D.C./Maryland/Virginia area (DMV) or are recenty invested in a property and need a great architect to help you design your new home, read through our list of top architects in the DMV.
Robert Gurney Architect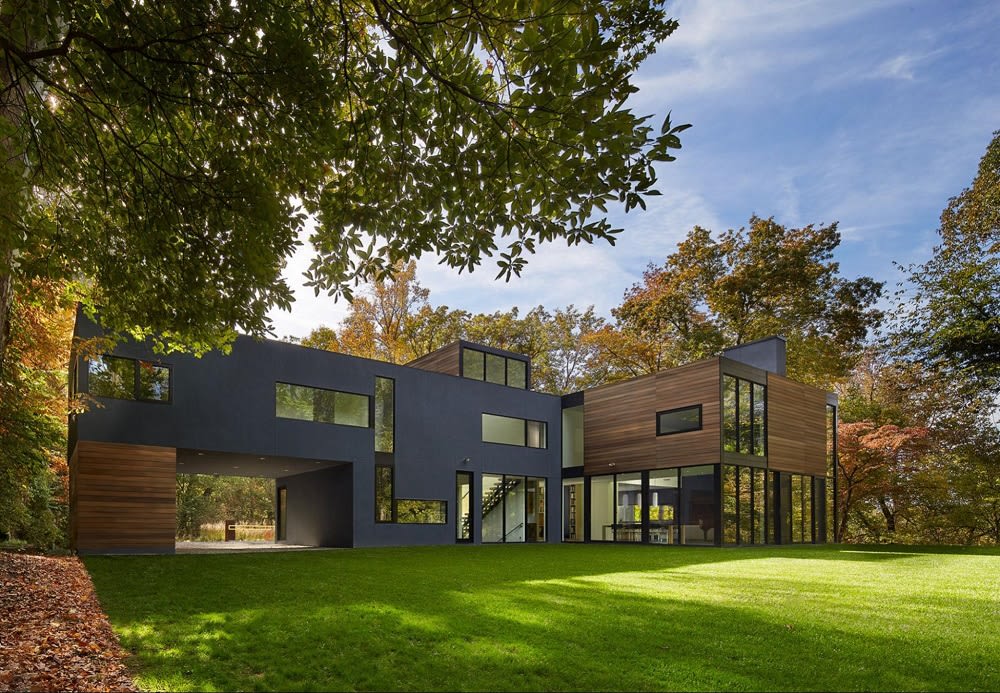 Photo courtesy of Robert Gurney Architect
Robert Gurney Architect
is a studio based in Washington D.C. that focuses on producing stunning, high-quality homes that will endure the test of time. The team at Robert Gurney has completed projects in home renovation and from-scratch designs and places a strong emphasis on details, technology, and attention to color, texture, and shape.
McInturff Architects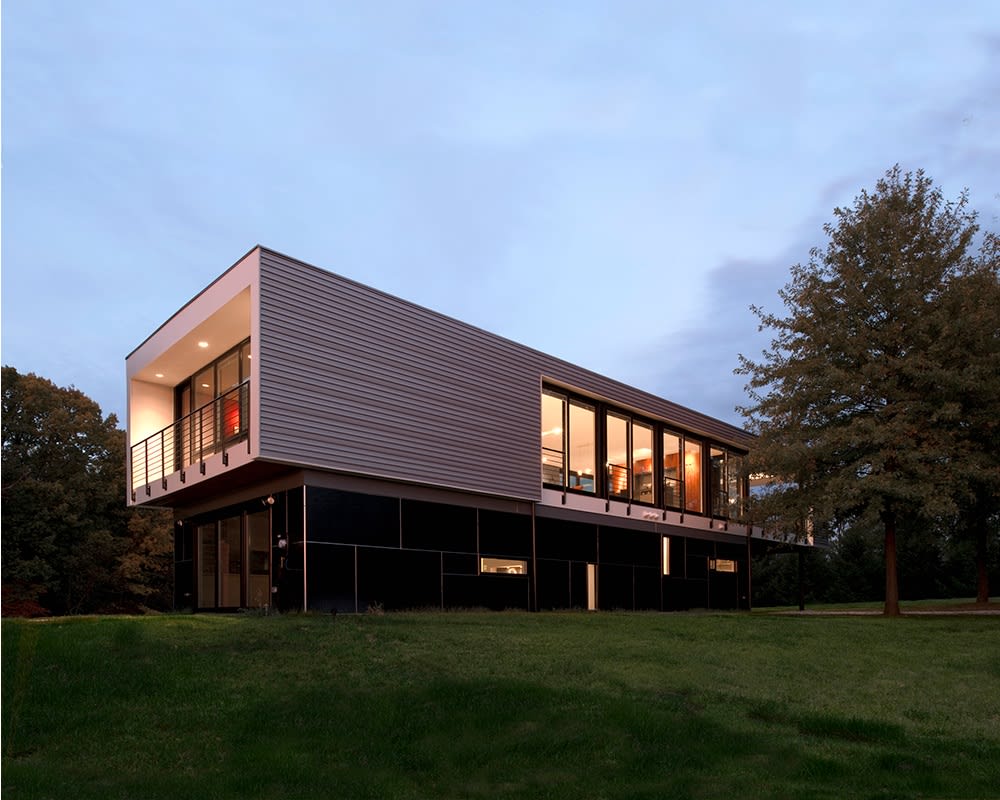 Photo courtesy of McInturff Architects
Located in Maryland,
McInturff Architects
has been designing homes for over 35 years. With more than 320 design awards under their belt, the team at McInturff strives to stay connected to their clients throughout the entire process. Their work has been featured across American and international publications.
Travis L. Price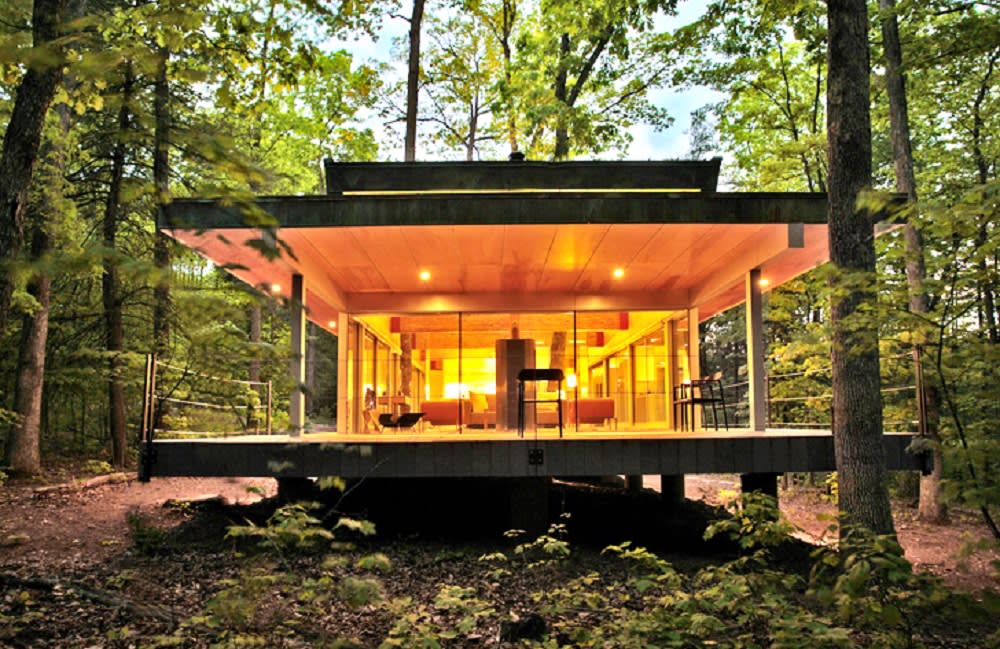 Photo courtesy of inhabitat.com
Travis Price
believes that story is central to home design. From modern homes in Virginia and D.C. to large commercial projects, every space has its own spirit at Travis Price. The team takes inspiration from multiple cultures and strives to produce green homes that are eco-friendly and sustainable.
Wouter Boer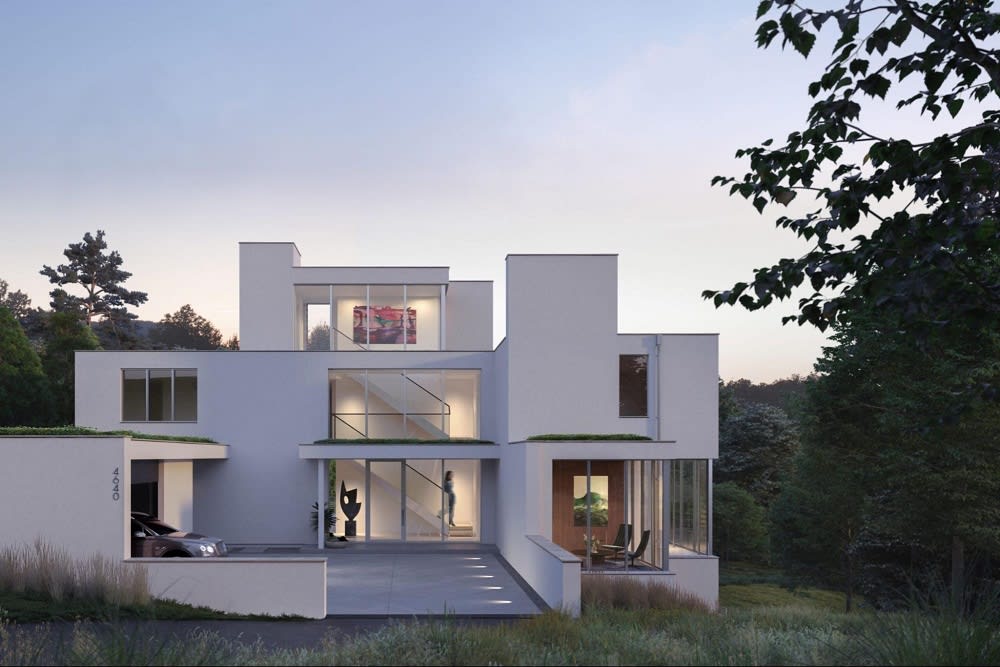 Photo courtesy of Wouter Boer Architects
Wouter Boer Architects
is an innovative studio that focuses on creative solutions to unique design requests. With an office in Washington D.C., the Wouter Boer team walks with clients every step of the way, from consultations and decision-making to the design process and construction.
David Jameson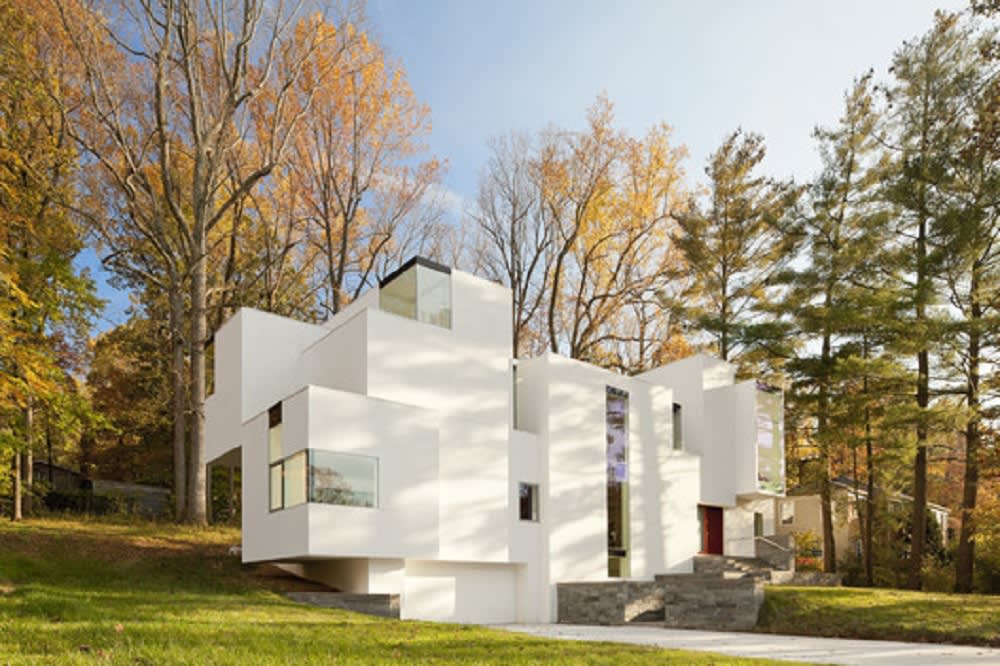 Photo courtesy of archdaily.com
Based in Bethesda,
David Jameson
of David Jameson Architect Inc. has designed some of the most gorgeous modern homes in Maryland, playing with sharp lines and strong geometric patterns. From row houses to larger estates, David Jameson works to create elegant spaces that incorporate classic features of modern architecture. His intricate designs and strong use of natural light have set him apart as one of the top architects in the DMV.
Jacobsen Architecture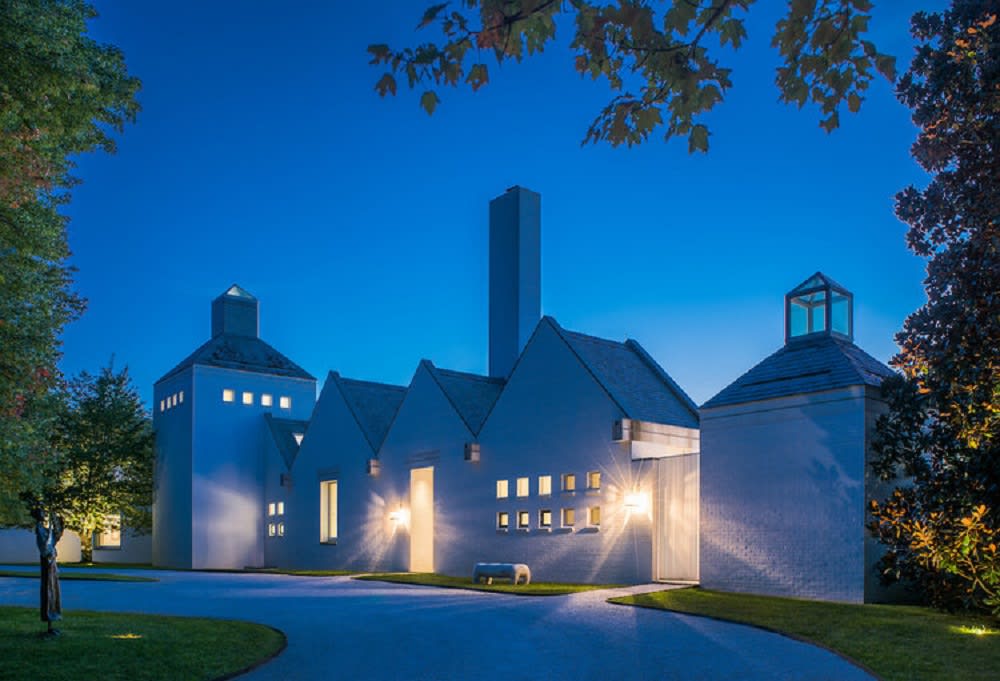 Photo courtesy of Jacobsen Architecture
Jacobsen Architecture
has designed modern homes in the DMV and all across the United States. The Jacobsen team operates by a philosophy where every detail matters, whether seeing how the sunlight touches the client's particular piece of land or ensuring they receive one specific feature they're hoping for. This renowned studio has won awards for merit in interior architecture and received recognition by Houzz, the American Institute of Architects, and Home Builder's Digest.
Carter + Burton Architecture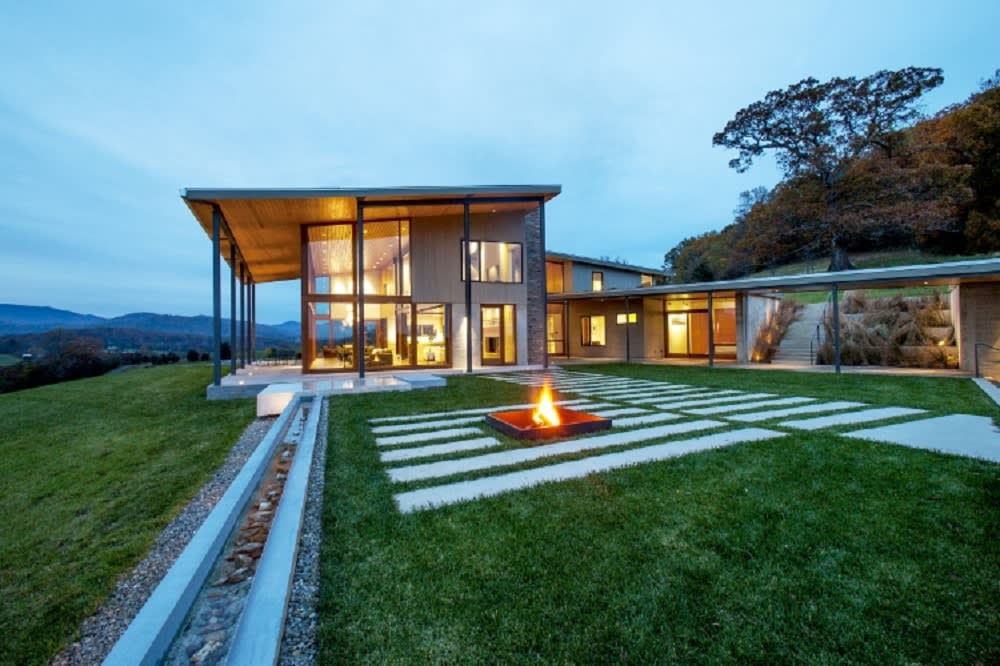 Photo courtesy of Carter + Burton Architecture
Designing modern homes in Virginia,
Carter + Burton Architecture
is a small yet dynamic firm based out of Berryville, Virginia. Pairing a passion for people and design, Carter + Burton Architecture provides design services for new constructions and renovations. They place value on designing homes that are energy efficient and that use environmentally-friendly materials. Their designs are trim and spacious, playing with asymmetry and vertical space.
MUSE | Kirwan Architects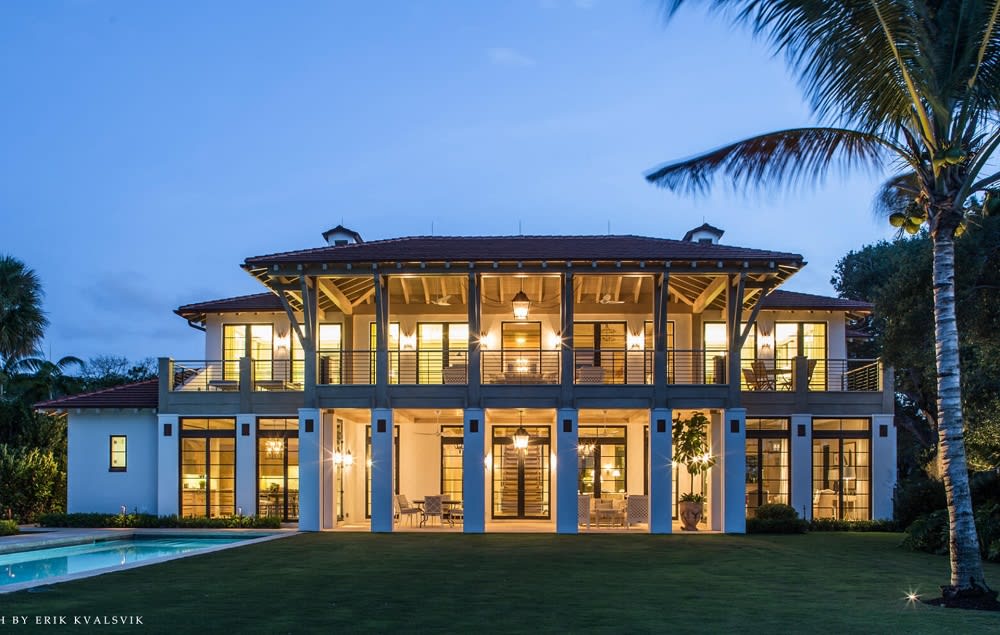 Photo courtesy of Muse Kirwan Architects
MUSE | Kirwan Architects
has been designing modern homes in Maryland since 1983. Located in Bethesda, MUSE | Kirwan has an impressive portfolio of residential, corporate, and urban designs, along with more than 160 awards. Their residential projects range from smaller-scale additions and historical renovations to full-scale luxury estate designs. They've designed homes across the country and are dedicated to maintaining their reputation as one of the top architecture firms in Maryland.
Shinberg.Levinas Architects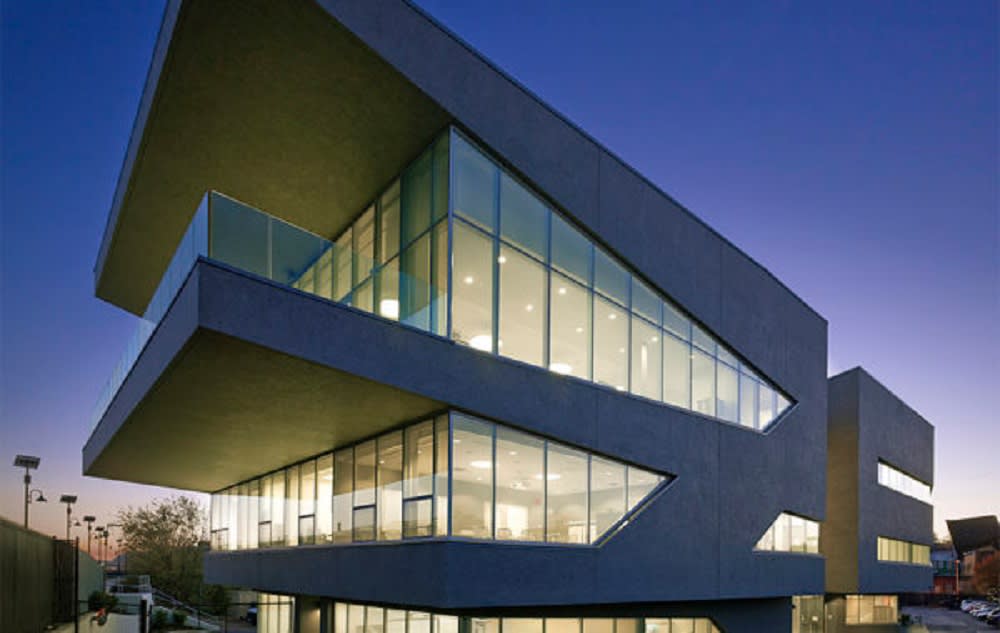 Photo courtesy of Shinberg.Levinas Architects
From schools to offices to private residences,
Shinberg Levinas Architectural Design
has done it all. The modern homes in Maryland they've designed often feature striking juxtapositions of material, whether concrete against glass or a modern addition set against a historic brick structure. The team at Shinberg Levinas works hard to maintain open, clear communication with their clients, seeking to adjust their approach to suit the needs of each new project. The studio has received local, national, and international recognition. It has offices in Maryland and D.C.
Grupo 7 Architecture + Interiors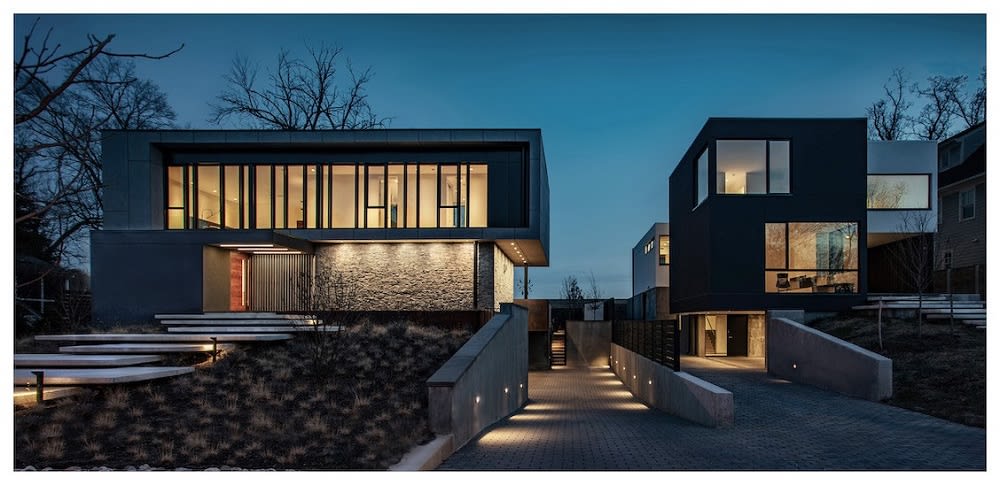 Photo courtesy of Grupo 7 Architecture + Interiors
Founded in 2002,
Grupo 7
is the result of a collaboration between José Tohá and Jim Cronenberg. With a style that oozes modern luxury, Grupo 7's modern homes in D.C. often feature open spaces, top-quality materials, and ample natural light. They commit to the entire process of building or renovating, from concept creation to interior design. They strive to create partnerships with their clients, crafters, and artists to produce the best results possible.
KUBE Architecture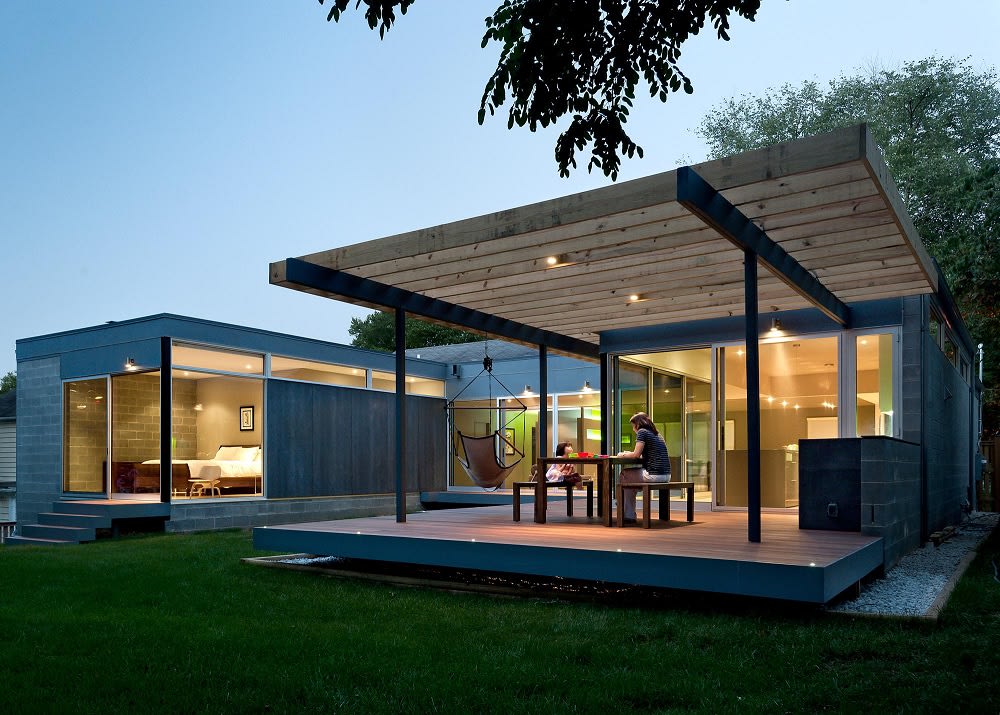 Photo courtesy of KUBE Architecture
KUBE Architecture
is a firm based in Washington D.C. that prides itself on approaching challenges with creativity and innovative thinking. KUBE designs emphasize natural lighting, unique materials, and plenty of texture. By incorporating pops of color, open floor plans, and minimalistic ornamentation, KUBE delivers chic and pristine modern homes in D.C.
Teass \ Warren Architects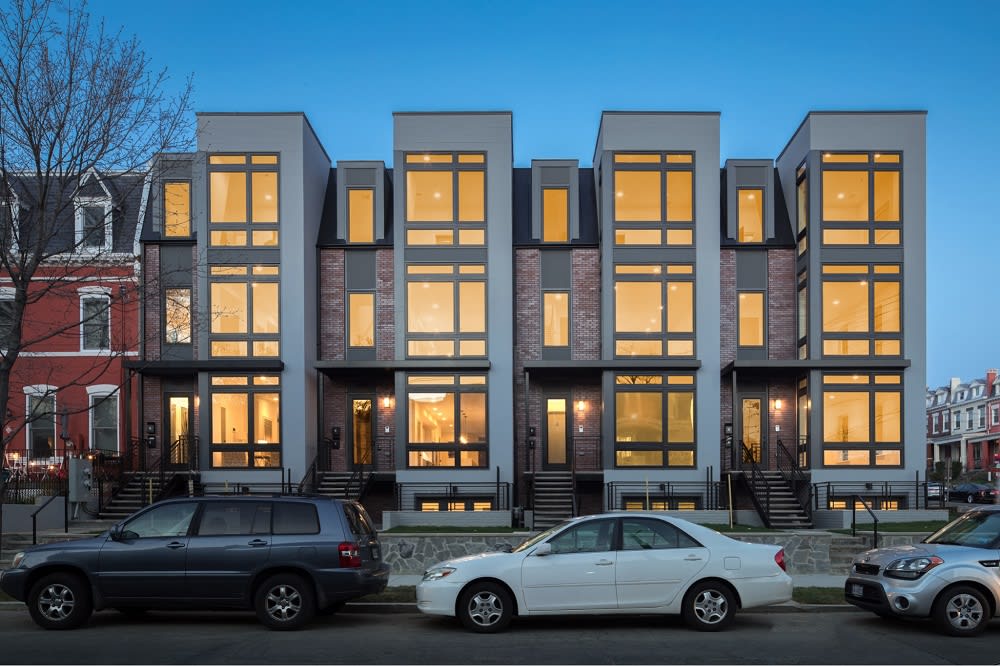 Photo courtesy of Teass \ Warren Architects
A favorite in the world of home design,
Teass \ Warren Architects
is a studio in D.C. that works to marry functionality with beauty. Their stunning urban residences perfectly complement the surrounding architecture while making a statement all their own.
Studio Twenty Seven Architecture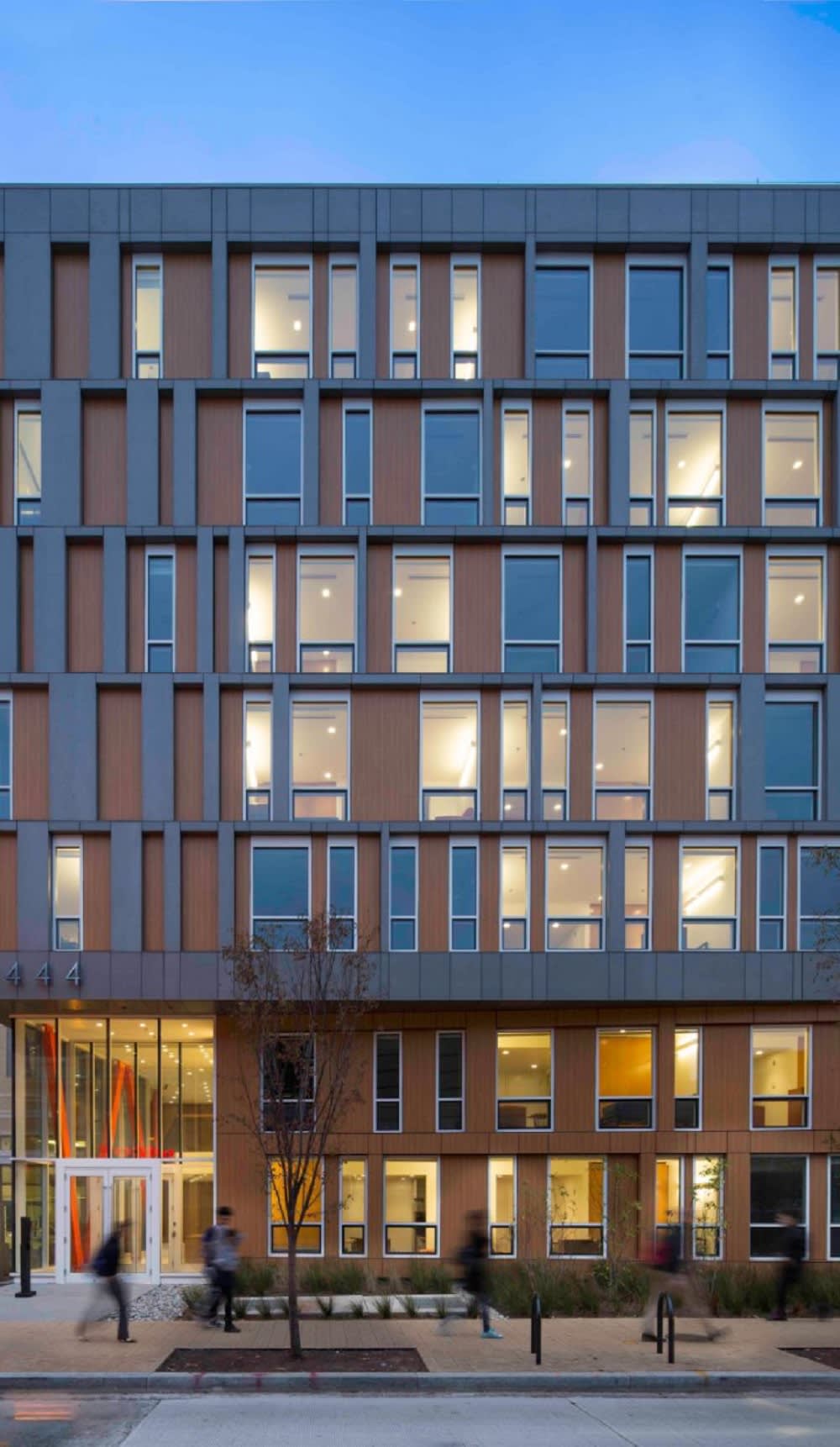 Photo courtesy of Studio Twenty Seven Architecture
Studio Twenty Seven
is all about creative expression, bringing the client's personality and design dream to life. Instead of focusing on the type of project proposed, Studio Twenty Seven focuses on the kind of client they're working with. Every member of the Studio Twenty Seven team collaborates on new projects to ensure creativity stays at its highest.
Choose the right team for your DMV home search
You'll want to partner with the right team when selecting or designing a modern home. If you're in the market for a contemporary home in the DMV, using the right platform for finding your next property is critical. listModern features a host of modern luxury homes currently on the market. So when you're ready to browse or buy, get in touch with the team at listModern.

*Header photo courtesy of Home & Design