Maryland is an excellent place to call home. Known affectionately as the state with Old Bay, blue crabs, beautiful beaches, mountains, rolling hills, and of course, the Orioles, it offers plenty for its residents to enjoy. If you've been aiming for Maryland as your new destination, you may be wondering how to make your move as smooth and streamlined as possible.
If you're considering
moving
to Maryland, this guide will help you gain an understanding of how to purchase Maryland real estate and the additional steps and contingencies you may run across.
Steps to buying a home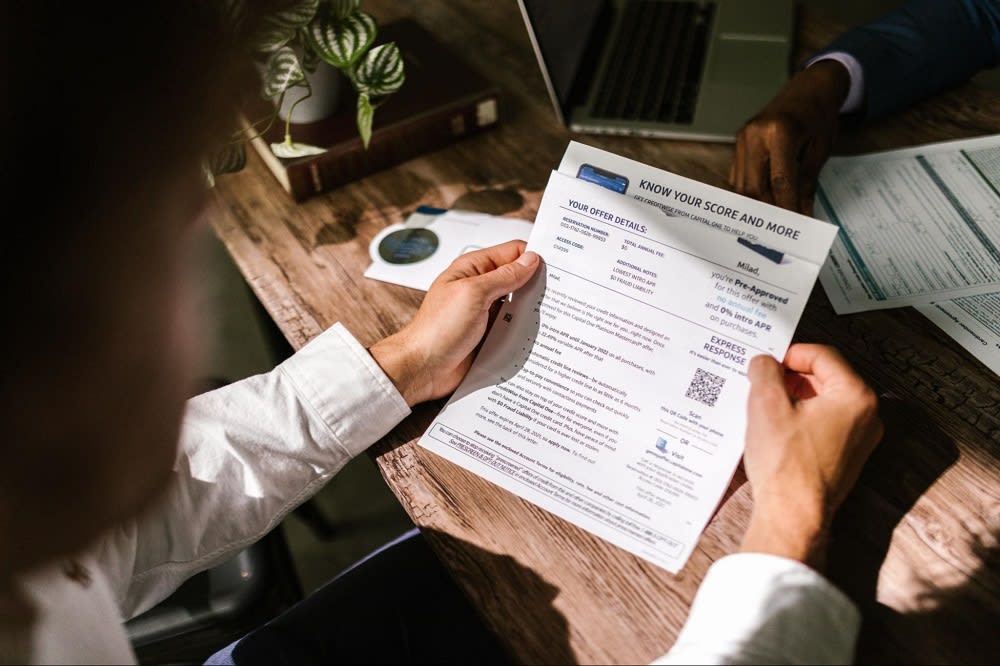 Photo courtesy of Pexels
Before we dive into the specific nuances, here is a general breakdown of the steps required to purchase a home in Maryland.
Get preapproval for a mortgage. You'll want to know your financing options and get a preapproval letter from a lender. This letter will help you understand how much you can truly afford and show sellers that you're a serious buyer.



Save for a down payment. You'll want to ensure you've at least 20% to put down if you don't want to pay private mortgage insurance (PMI). Maryland closing costs are on the higher end of the average at 5-6% of the home's purchase price.



Decide the type of house you want and the area you want to focus on. Not only should you know exactly what you want in a home, but you should also have an idea of which neighborhood will suit you best. Maryland offers various communities that feature everything from sandy beaches to rich history.



Find a quality agent. Local real estate agents that are knowledgeable and understand the market will go a long way in helping you find your dream property.



Find your home and make an offer. Once you've done the searching and found your home, you'll make an offer, potentially negotiate certain factors, and hopefully get accepted.



Close. Once accepted, you'll go through closing processes and finally obtain the keys to your new home.
So now that you've got a better understanding of the entire buying process, let's talk about some details you might not be aware of.
1. Financing in Maryland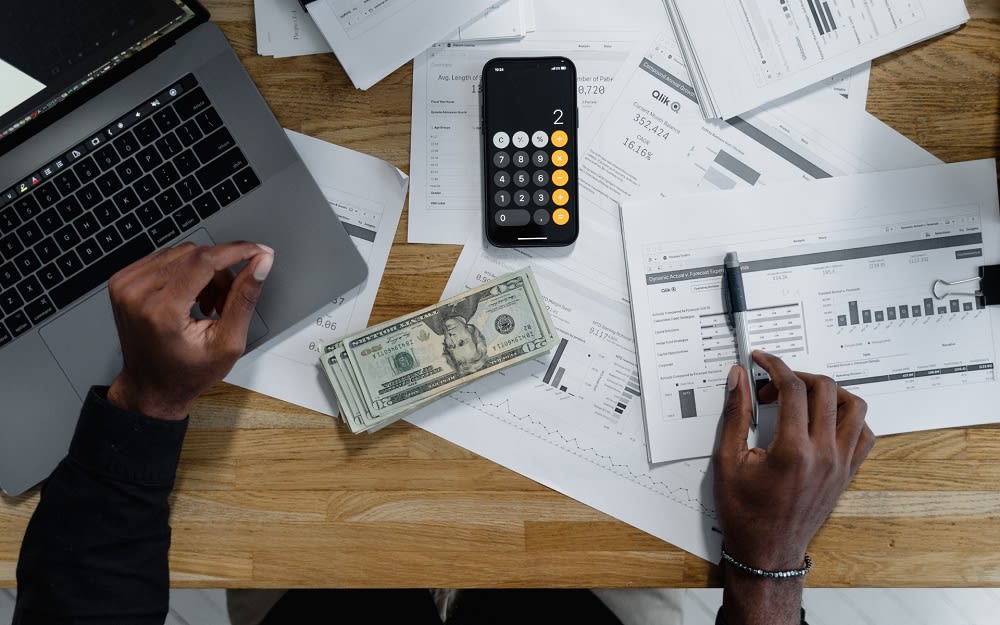 Photo courtesy of Pexels
Various financing options are available for home buyers, whether first-time or seasoned. There are many first-time home
buyer
programs available through the Maryland Mortgage Program. You'll have to complete a homebuyer education class to qualify for a loan and receive downpayment assistance. The class can be done in person or online, and you'll get a certificate required in your loan application. The state's transfer tax is also discounted for first-time buyers, which the seller pays. You'll need to pay county taxes, though.
Specific city programs may also be available for applicants, so check with your agent about particular areas.
2. Weather-related contingencies
As a state that borders the Atlantic Ocean, the Chesapeake Bay, and the Potomac River, you'll find heightened flooding risks, hurricanes, snowstorms, and more. Maryland remains one of the states requiring homeowners to pay hurricane deductibles as part of their insurance policies. You'll want to ensure that your policy has the deductible automatically included or listed as an option, plus you'll if it's a flat fee or percentage. You may also be required to pay for flood insurance, another added charge not included in typical policies.
3. Homestead Laws
Homestead
protection laws protect homeowners from losing their property if they file for bankruptcy. Many states have similar laws that allow for specific amounts of their "homestead" to be off-limits in the event of collections. In Maryland, it's considered a value versus the size of the land. A homeowner cannot designate more than $3,500 as a homestead.
4. Inspection contingencies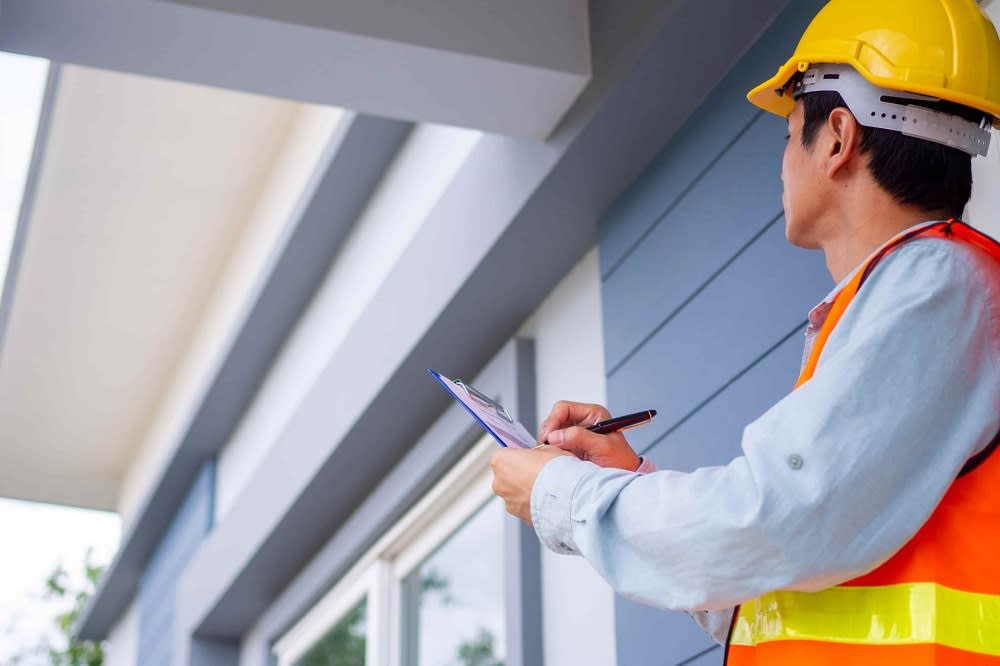 Photo courtesy of Shutterstock
There are several contingencies that will protect you and allow you to back out of a contract if anything negative turns up. For example, maybe you find that there are significant repair costs or the inspection revealed structural damage you were previously unaware of. As a buyer, your inspection contingency will protect you and enable you to back out of a sale if any repair concerns cannot be agreed upon between the buyer and seller. There are several other types of inspections you may want to order to ensure that the home is in top shape. These may include an inspection for:
Structural and mechanical systems

Mold

Environmental concerns

Lead-based paint

Septic systems
You'll want to talk with your agent about the various inspection types, contingencies, and what they may mean for you when purchasing modern Maryland homes.
5. Closing costs
As previously mentioned, the closing costs in Maryland are relatively high compared to the average in the nation. You'll want to plan for 5-6% of the home's total price when purchasing a home, although, in certain situations, you'll find those reduced. Closing costs include an appraisal, escrow, title insurance, and origination fees.
6. Seller's disclosure
Maryland requires sellers to disclose any known defects in the home. You'll want to read this information carefully to ensure there haven't been significant issues in the past. Being aware of any potential problems will allow you to plan for the future and ensure that this purchase is something you want to move forward on.
7. Attorney
As a buyer, you're not required to hire a real estate attorney, although it may be beneficial. An attorney will help represent you in this transaction and protect your interests.
With beaches, mountains, rolling hills, and four seasons, Maryland is a state unlike any other. While this is fantastic news for those looking to move there, you still want to be adequately prepared to purchase a home. Using these tips and tools, you should be able to get started with enough knowledge to buy confidently. If you're ready to start looking at luxury Maryland real estate,
contact listModern
today and let us help. With a specialty in modern homes,
listModern
is fully committed to excellent customer service and helping you achieve your dreams. Reach out today!
*Header photo courtesy of listModern

Recommended Reading: Mid-Century Modern Homes in Maryland