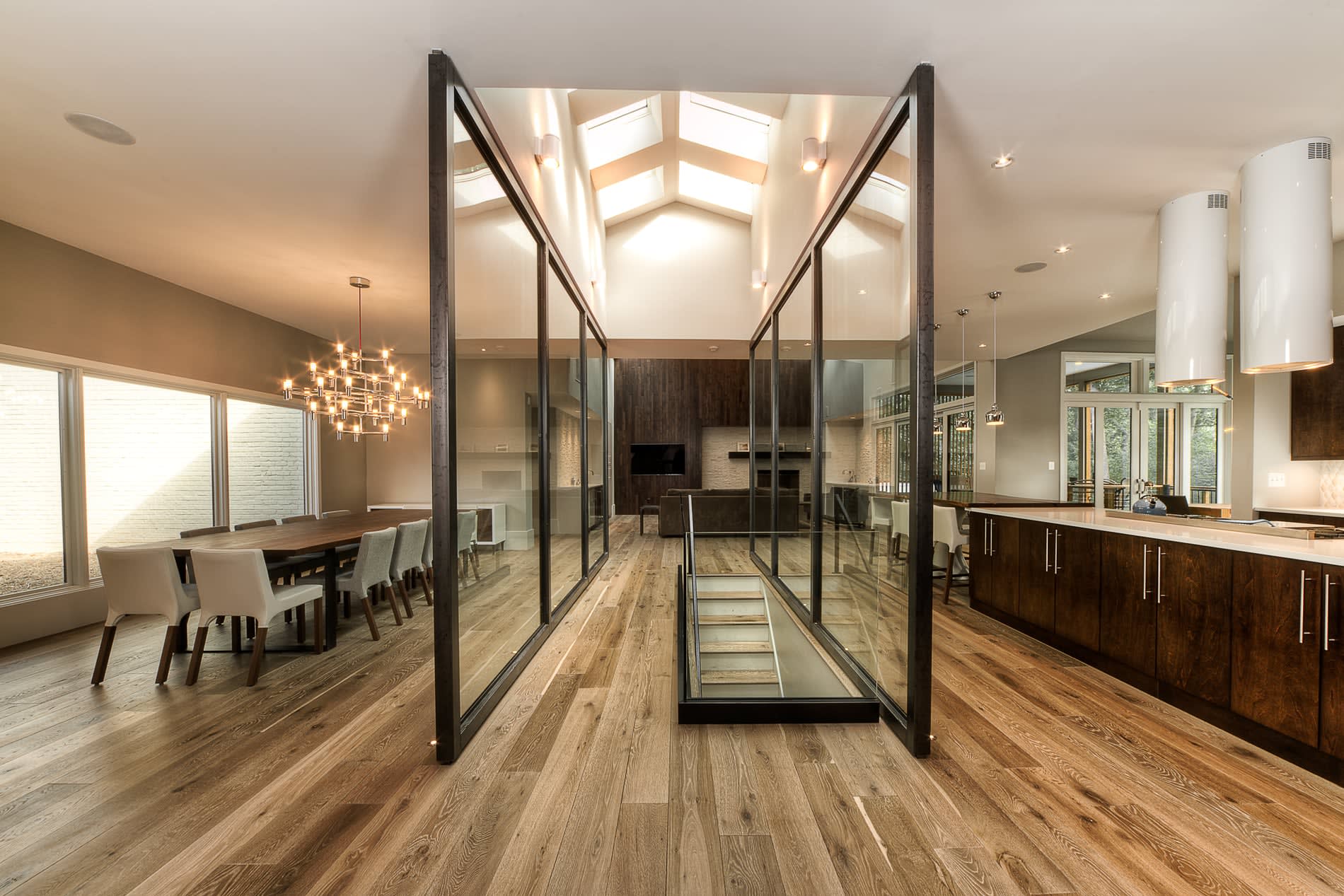 Sagatov Design + Build

The DC-Metro Modern Home Tour, returning this year on Saturday, October 7, 2023, continues the annual early October tradition of celebrating some of the finest examples of current modern residential architecture in the DC area – and the people who created them.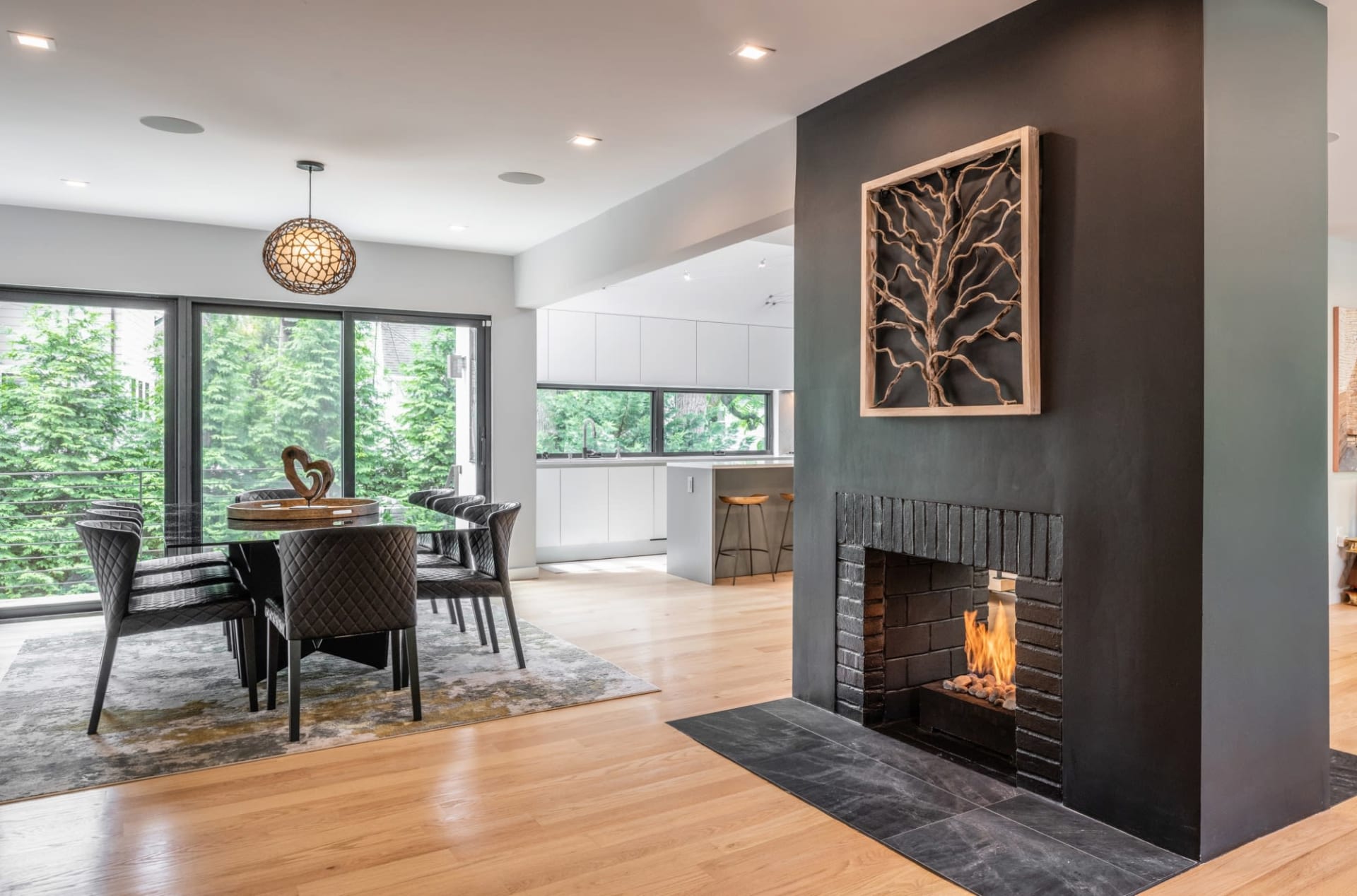 Paola One Design Photo by Tod Connell

For just one day a year, the Modern Architecture + Design Society and listModern host a celebration of residential modern architecture and design. From DC to Arlington and McLean to Chevy Chase, come see the inside and out of some of our area's most unique and awe-inspiring modern homes; meet the local architects, designers, and builders that created the homes; and find some inspiration or a partner for your next project.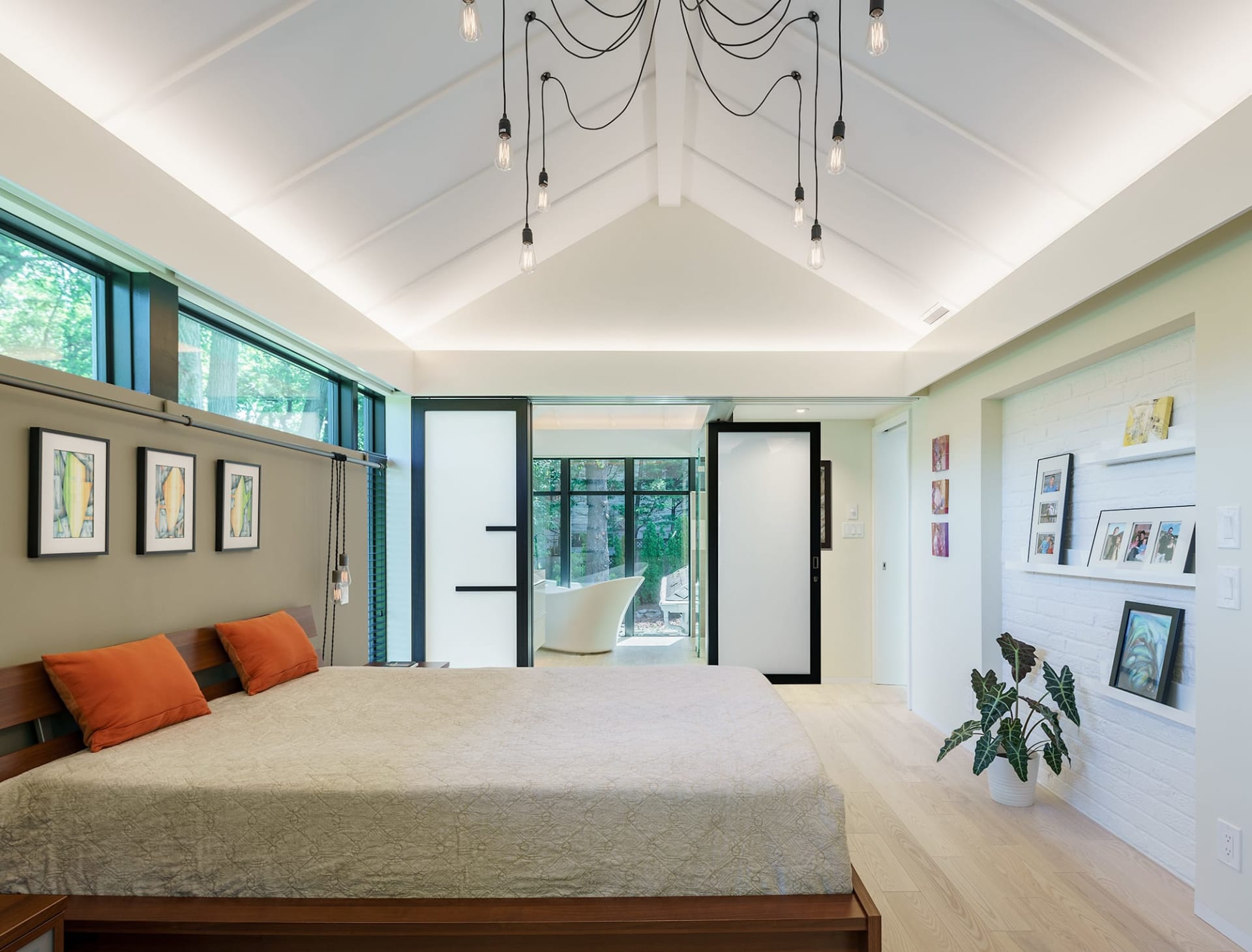 Alair Homes Photo by Allen Russ of Hoachlander Davis Photography


This year's participating firms are BLDUS, Alair Homes, MPR Architecture, Sagatov Design+Build, Paola One Design, and Green Build Group.
Visit a full slate of homes and a killer "Last Stop" location with champagne presented by local partners at listModern.
Click here for tickets.